Kevin Hide has worked in the furniture industry since leaving school in 1993. He began his career with an apprenticeship in furniture manufacturing; gaining a City & Guilds qualification in furniture craft, upholstery and design, before working for a handmade kitchen company in Winchester.
He later moved into designing kitchen, but he was missing the craftsmanship and hands on aspect of the role. In 2006 KH Kitchens was born. With his experience he has been able to offer a full installation from design to completion; which alongside is attention to detail has seen his business grow from strength to strength in the last 14 years.
2020 in the grips of a pandemic, saw the opening of the KH Kitchens Showroom at Basepoint Business Park in Andover.
EVERYTHING IN ITS PLACE WITH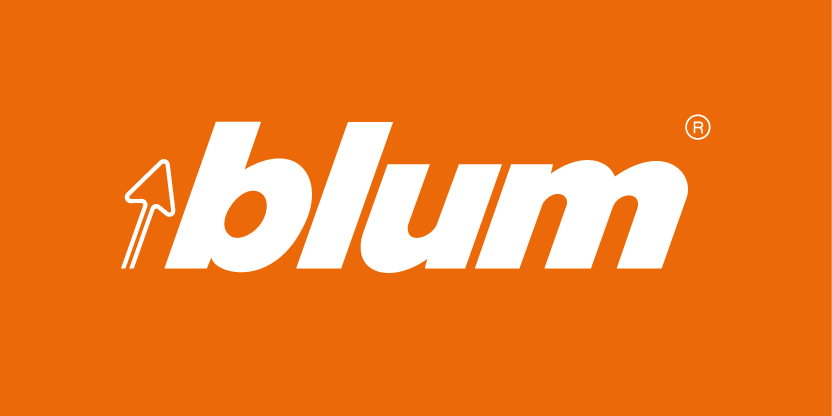 PAINTED FINISHES
Please be aware that although we strive to maintain colour consistency, as a painted product there may be variations between batches.
Therefore we are unable to guarantee an exact colour match between orders. Painted products may be susceptible to cracking along joint lines. Touch-up paints are available to order.
COLOUR REPRODUCTION
Whilst every care has been taken to ensure than the information contained in this publication was accurate at the time of printing, we reserve the right to change specifications at any time.
The photographs reproduced in this publication are within the constraints of the printing process and are not intended to be used for matching purposes. Utensils, glassware, lighting, cutlery etc. shown do not form part of this product offer.
PRODUCT SPECIFICATIONS
We endeavour to maintain a consistent product specification. If this is not possible we reserve the right to amend product specification without prior notice.
3D KITCHEN IMAGERY
All 3D kitchen images included within this brochure are for illustration purposes only and may not be an exact representation of the finished product.