Beautifully Crafted
British Kitchens
MANUFACTURED WITH
Heart & Soul
Not all kitchens are created equal. It's not until you dig a little deeper that you begin to understand that looks can be deceptive. For example; the stiles and rails of our wooden doors are made from solid kiln dried timbers unlike some manufacturers. No laminates here.
We are intensely proud of the fact that our cabinets use glue and dowel construction for added strength. Not so that we can charge a premium but so we can ensure our products are of the finest quality.
Our kitchen manufacturing partner employs the latest hi-tech machinery. This may not mean much when you're looking for a new kitchen but when you consider the fact that it enables them to manufacture our products more efficiently here in the UK, it means we can ensure the kitchens we supply offer you exceptional quality and value for money.
We Offer a
free design service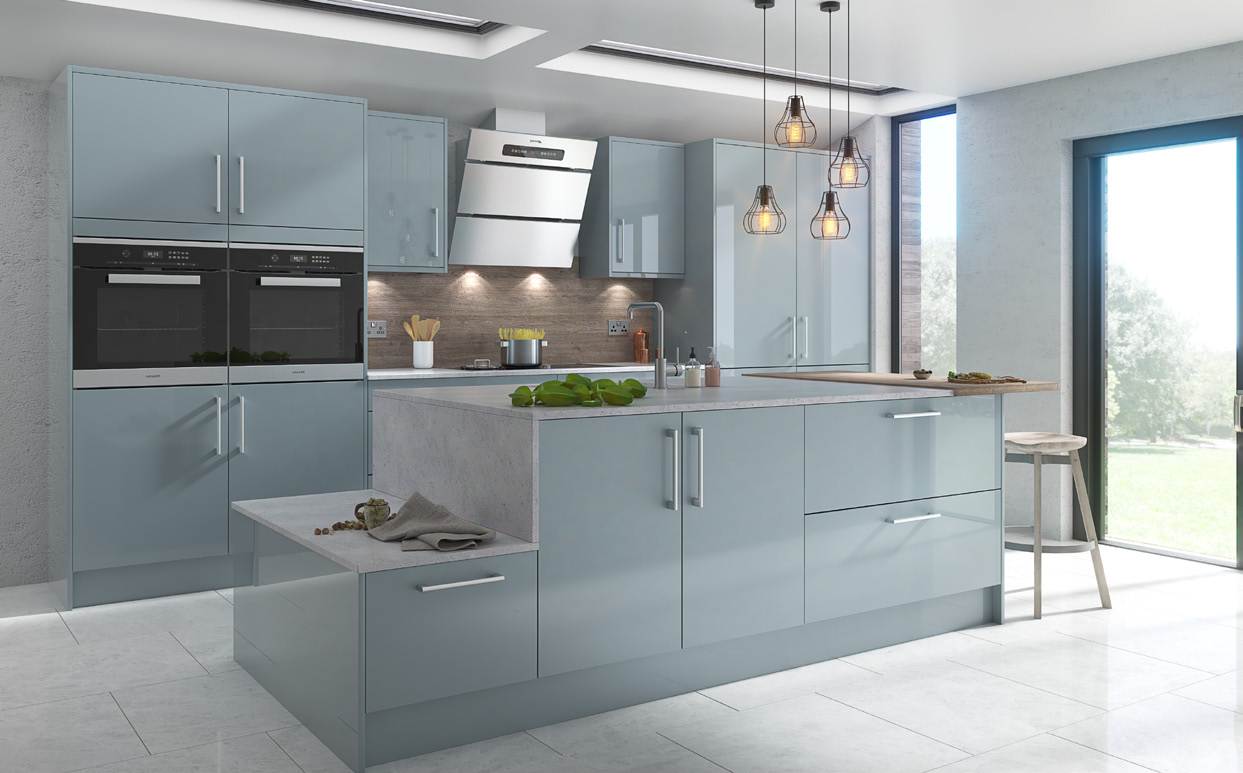 Contemporary
The clean simple lines of a modern kitchen help to create a calming, uncluttered feel. The flat, slab style features of a contemporary door make it an excellent canvas for our wide variety of colours, textures and wood grains.
Allanche | Vicenza Gloss | Mons Gloss | Mons | Menet | Modena Horizon | Modena | Vicenza
Shaker
The beauty of a shaker style kitchen lies in it's simplicity. This timeless aesthetic has a versatile appeal that is at home in both traditional and modern settings.
Fairburn | Newthorpe | Sherbourne 105 | Wilsden | Deepdale
Classic
Intricate detailing and raised centre panels are synonymous with classic kitchen styles. Natural timber and painted finishes combine perfectly to complete the look.
Functional accessories put practical pieces on display with beautiful pilasters and over hob mantles adding authenticity.
Brayton | Avington | Wentbridge
In-Frame
A classically created in-frame kitchen is instantly recognisable by it's design. The appearance of a door enveloped by a frame conjures images of traditional, time served craftsmanship.
Finished in lacquer or paint, our in-frame kitchen ranges feature square framed doors with flat centre panels or traditional beaded details. An in-frame kitchen is both a practical and stylish choice for the more discerning customer.
Chatsworth | Denby | Ledston | Acomb | Thwaite
FUNCTIONAL & DECORATIVE
Clever accessories
Your new kitchen should look just as good on the inside as it does on the outside.
Not only that, it should also provide useful storage space for everyday essentials,
from utensils to household items. Here is a small selection of the functional
and decorative accessories available to compliment your new kitchen.
I cannot speak too highly of the team at KH Kitchens, who have all been superb throughout our kitchen project. From designing and choosing kitchen units with Kevin, significant building renovation, installation and aftercare they have been efficient and effective and so responsive to any concerns. Jamie & Josh, the fitters, are a true craftsman, with significant experience and they ensure us that the kitchen is of the highest standard. I commend them to you.
Mr & Mrs Longman – Pitts Lane, Andover
I love it! Everything works very well. The Island is exactly what I wanted, a very large size, a wooden top with nothing on it and easy cleaning! I have so much storage space that I still have empty cupboards! The designer at KH Kitchens was very knowledgeable and the fitter was excellent, keeping to the schedule and very tidy!
Mr & Mrs H – Andover
and more
We have just had our second kitchen designed and fitted by KH Kitchens as we have moved house. The first kitchen had been fitted some 7+ years before we moved and it looked as good on the day we moved as the day it was installed. We had no reservations in getting Kevin and the team in again to design and install a new kitchen and both bathrooms. It is a pleasure to work with a lovely business and we are delighted with our new kitchen and bathrooms and would like to thank everyone involved. We are in the process of having some further rooms designed and we would recommend KH Kitchens to anyone wanting a bespoke and top-quality kitchen.
Mr & Mrs G – Broughton
EVERYTHING IN ITS PLACE WITH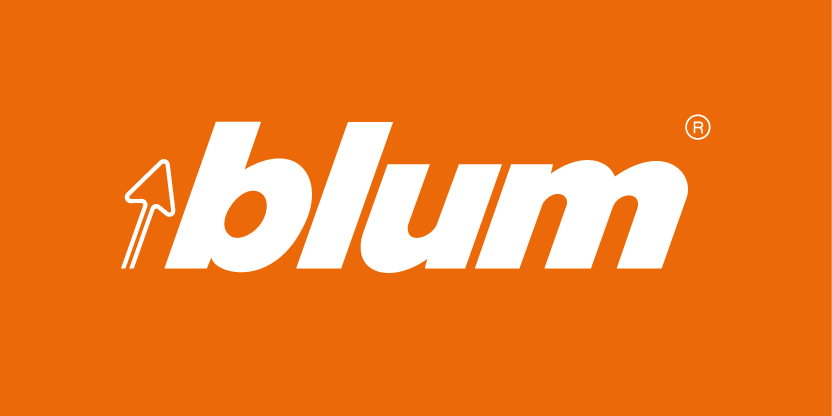 PAINTED FINISHES
Please be aware that although we strive to maintain colour consistency, as a painted product there may be variations between batches.
Therefore we are unable to guarantee an exact colour match between orders. Painted products may be susceptible to cracking along joint lines. Touch-up paints are available to order.
COLOUR REPRODUCTION
Whilst every care has been taken to ensure than the information contained in this publication was accurate at the time of printing, we reserve the right to change specifications at any time.
The photographs reproduced in this publication are within the constraints of the printing process and are not intended to be used for matching purposes. Utensils, glassware, lighting, cutlery etc. shown do not form part of this product offer.
PRODUCT SPECIFICATIONS
We endeavour to maintain a consistent product specification. If this is not possible we reserve the right to amend product specification without prior notice.
3D KITCHEN IMAGERY
All 3D kitchen images included within this brochure are for illustration purposes only and may not be an exact representation of the finished product.